Latest News
---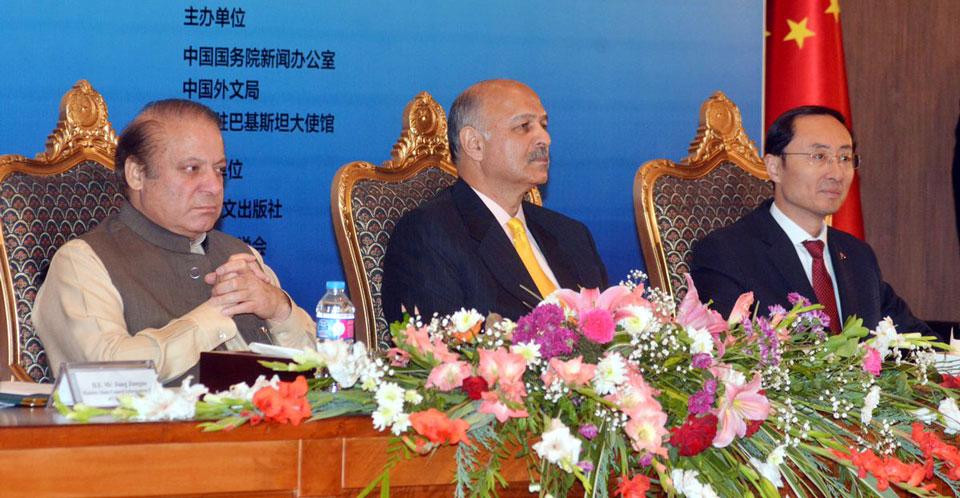 PM Nawaz Sharif says Senator Mushahid has been flag bearer of Pakistan China Friendship
Date : 15-04-2017 Source: Nihao-Salam
Islamabad,April 14: "Senator Mushahid Hussain, chairman of Parliamentary Committee on China-Pakistan Economic Corridor has been flag bearer of Pakistan China Friendship".
Chairman's Message for CPEC website on the New Year 2017
Date : 01-01-2017 Source: Pakistan-China Institute (PCI)
It gives me great pleasure to be sending this message on CPEC to all the readers of the dynamic and fast-growing website on the occasion of the New Year. 2016 has been a year of consolidation fo...
Read more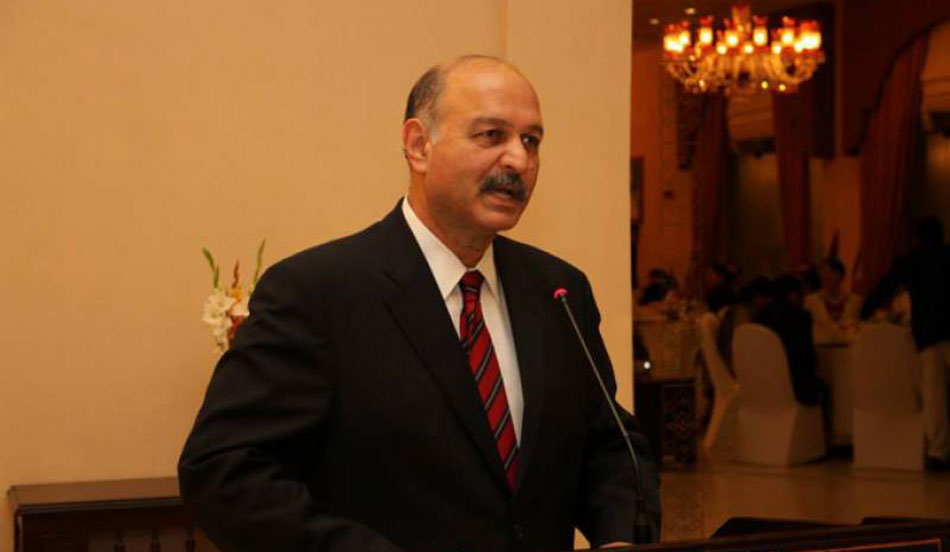 CPEC to benefit whole region: Mushahid
Date : 28-12-2016 Source: www.cpecinfo.com
ISLAMABAD : Chairman Parliamentary Committee for China Pakistan Economic Corridor (CPEC...
Read more
Int'l Maritime Conference on CPEC and Gwadar Port concludes
Date : 16-12-2016 Source: Radio Pakistan
Two-day International Maritime Conference on CPEC and Gwadar Port concluded at Gwadar on Wednesday.
The Conference was organized under the auspices of Pakistan Navy in coordination with Mini...
Read more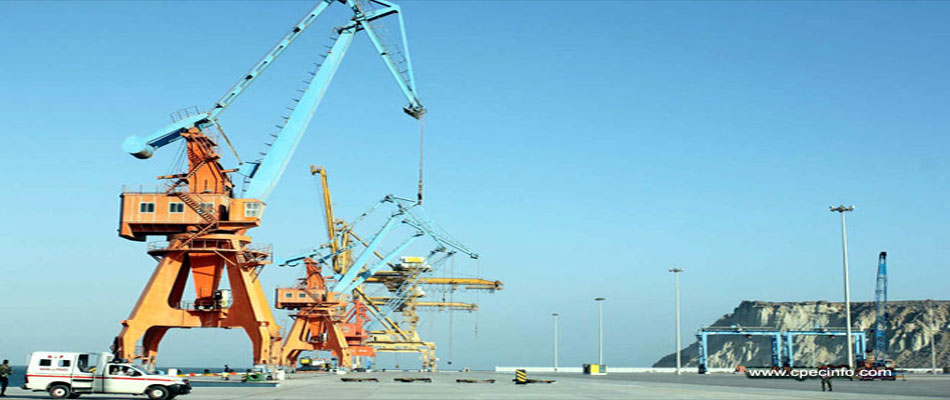 Gwadar port will improve volume of trade, says Pak Navy Chief
Date : 16-12-2016 Source: Sify News
Dec. 15 (ANI): Pakistan's chief of Naval Staff, Admiral Muhammad Zakaullah has said that the Gwadar port is not in competition with any other port but it is better for the whole region as the volu...
Read more
Scholars urge to tighten security of CPEC, Gwadar Port for enhancing regional connectivity
Date : 15-12-2016 Source: Pakistan-China Institute (PCI)
Islamabad, Dec. 14: Two-day International Maritime Conference on CPEC and Gwadar Port concluded on Wedne...
Read more

Senator Mushahid says role of Navy significant in promoting CPEC
Date : 01-12-2016 Source: http://www.nihao-salam.com
Islamabad,Nov.30: Senator Mushahid Hussain Sayed, Chairman of the Senate Defence Committee has acclaimed the role of the Pakistan Navy which successfully detected and chased out an Indian nuclear powe...
Read more
Senator Mushahid says Industrial Parks' Sites Finalized with Consultation of Provinces
Date : 27-09-2016 Source: Nihao-Salam.com
Islamabad, Sept. 26: Parliamentary Committee on China Pakistan Economic Corridor (CPEC) was told on Monday that sites for the Industrial Parks ha...
Read more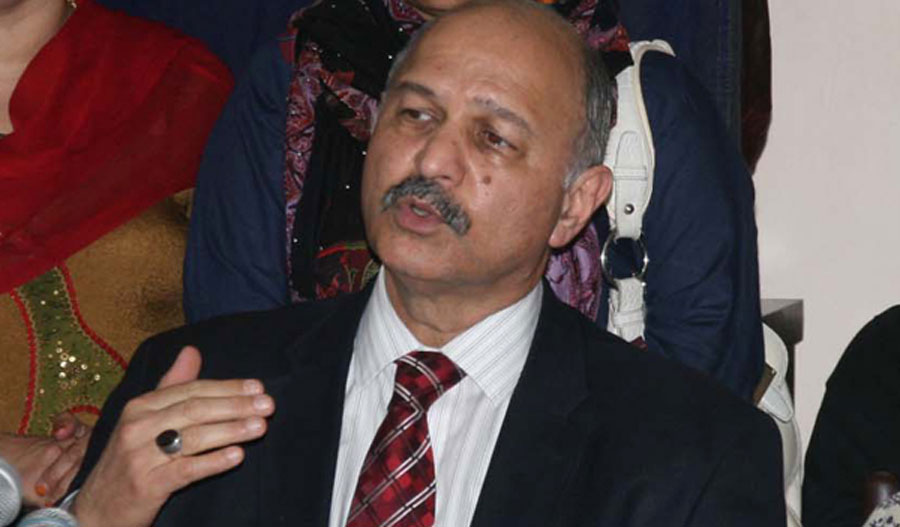 Pakistan to host 3rd CPEC/Silk Road Forum next year: Mushahid
Date : 17-08-2016 Source: www.cpecinfo.com
ISLAMABAD: Chairman of the Parliamentary Committee on China Pakistan Economic Corridor (CPEC) Senator Mu...
Read more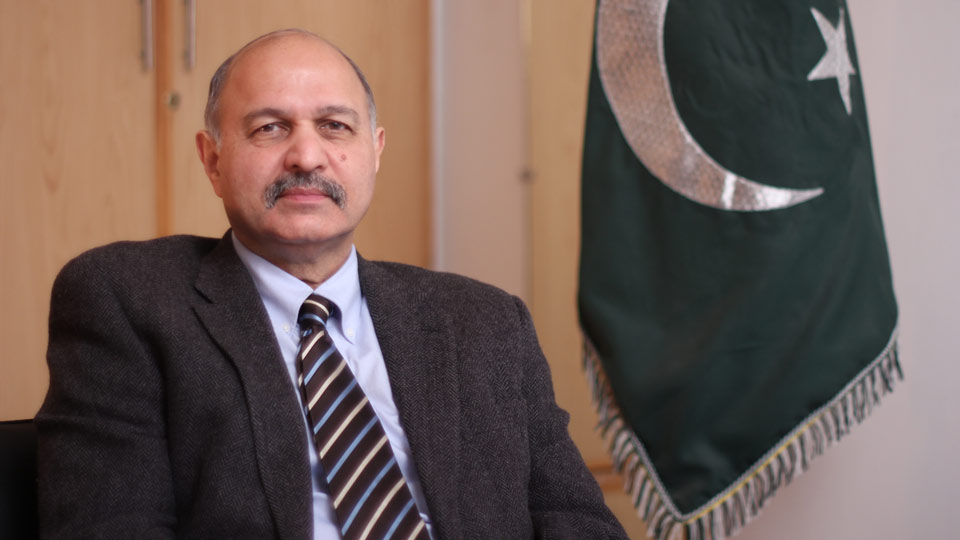 Completion of Western Route of CPEC govt's top priority: Mushahid
Date : 11-07-2016 Source: www.cpecinfo.com
Chairman Parliamentary Committee on China-Pakistan Economic Corridor (CPEC ) Mushahid Hussain Sayed says the completion of Western Route of Read more