What is RDI?
---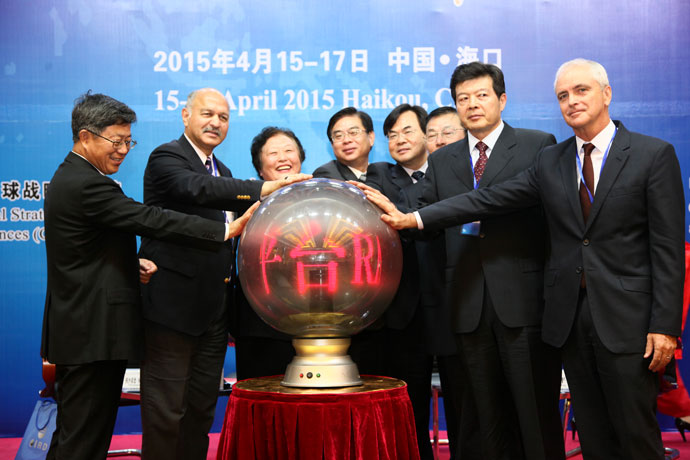 Research and Development International is a joint think-tank envisioned and established by the Pakistan-China Institute (PCI), the Chinese Academy of Social Sciences (CASS), and the China Institute for Reforms and Development (CIRD).
Senator Mushahid Hussain Sayed, Chairman Pakistan-China Institute and Madam Zhao Baige, Vice Chair of the Foreign Affairs Committee of the National People's Congress Standing Commiittee are currently co-chairing this newly launched think-tank.
The idea of RDI took root at a recent conference held in Haiku on the 'One Belt, One Road' Initiative, in April 2015. The Conference brought together political leaders, government entities, entrepreneurs and think tanks on a single platform, to discuss prevailing issues and impediments in executing the initiative and instituting RDI as a think tank dedicated to promoting policy research on the China-Pakistan Economic Corridor. The delegates from the participating countries achieved complete consensus to make RDI functional. Besides China, the think-tank will have its official secretariat at the Pakistan-China Institute in Islamabad.