Latest News
---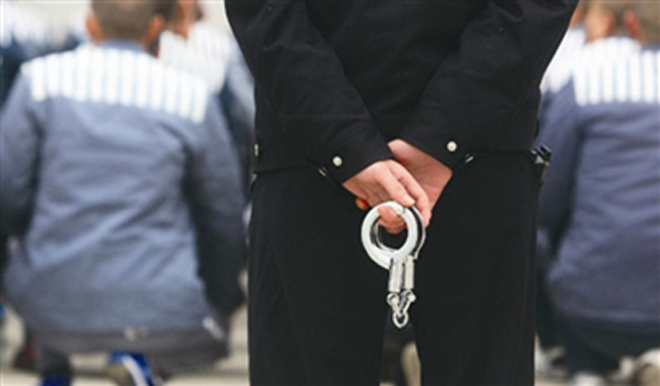 Pakistan government negotiating a prisoner exchange agreement with China
Date : 22-04-2015 Source: http://www.nihao-salam.com
Islamabad, April 22: Pakistan government is negotiating a prisoner exchange agreement with China which would allow the convicts to serve their sentences in Pakistan, the National Assembly, a legi...
Read more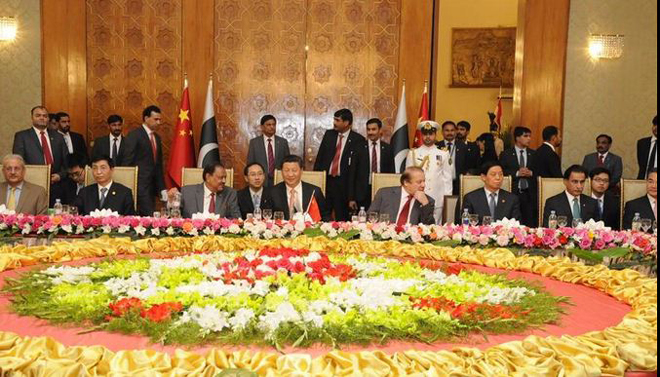 Chinese President Xi Jinping conferred with top civil award Nishan-e-Pakistan
Date : 21-04-2015 Source: http://www.nihao-salam.com
Islamabad, April 21: Chinese President Xi Jinping was conferred with top civil award Nishan-e-Pakistan by President Mamnoon Hussain at a special ceremony at Aiwan-e-Sadr in Islamabad Tuesda...
Read more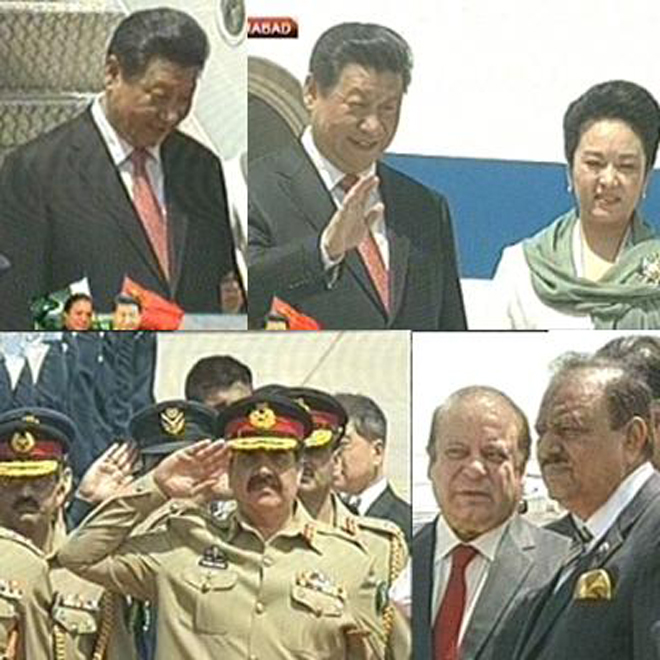 Chinese President Xi Jinping accorded warm welcome in Islamabad
Date : 20-04-2015 Source: http://nihao-salam.com
Islamabad, April 20: A red carpet welcome was accorded to Chinese President Xi Jinping when he arrived in Islamabad on a two-day state visit to Pakistan today.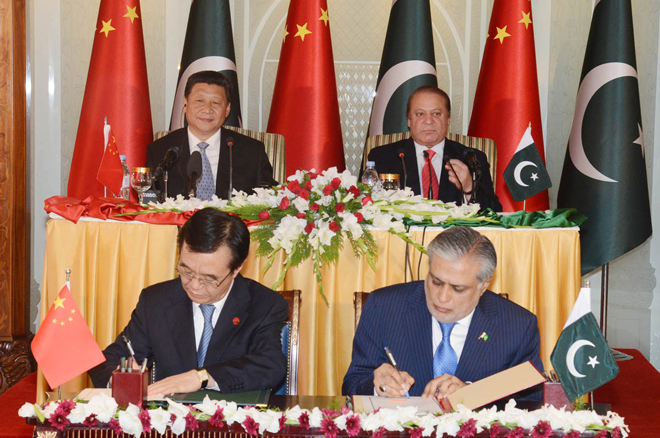 Pakistan, China sign 51 agreements & MoUs for multilateral cooperation
Date : 20-04-2015 Source: http://www.nihao-salam.com
Islamabad, April 20: Pakistan and China signed fifty-one agreements and MoUs for cooperation in different fields in the presence of visiting Chinese President Xi Jinping and Prime Minister Nawaz Shari...
Read more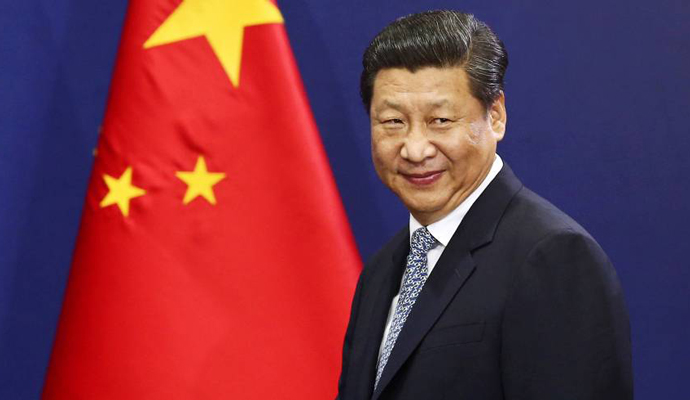 Pakistan set for investment boost with visit of China's President Xi
Date : 19-04-2015 Source: Channel NewsAsia
ISLAMABAD: After cancellations and delays owing to political instability in Pakistan, Chinese President Xi Jinping is finally set to visit Pakistan in a trip that is expected to herald major economic ...
Read more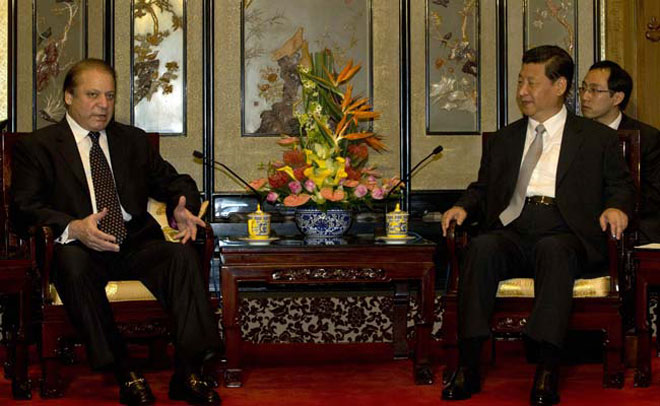 China-Pakistan friendship has big support among people: Survey
Date : 19-04-2015 Source: Pakistan Today
The ties between China and Pakistan, often described as "all-weather friendship", continues to resonate with the people of the two nations with a majority of them terming the relationship ...
Read more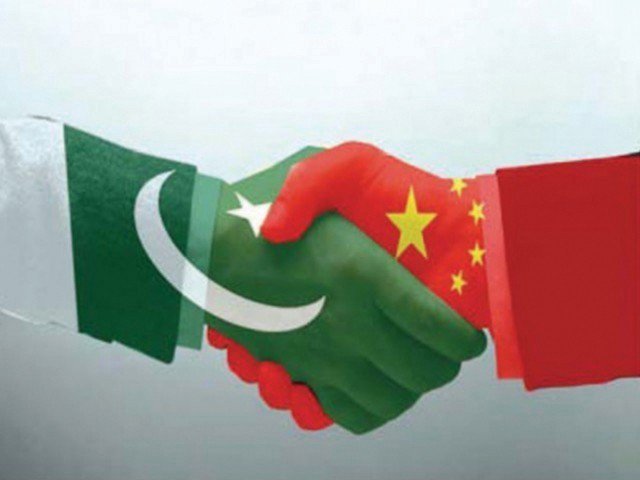 Pakistan-China Friendship: Lahore, Chengdu to be declared twin cities, CM
Date : 18-04-2015 Source: The Express Tribune
Lahore: An agreement declaring Lahore and Chengdu twin cities would be signed during Chinese President Xi Jinping's visit to Pakistan, Chief Minister Shahbaz Sharif said on Saturday.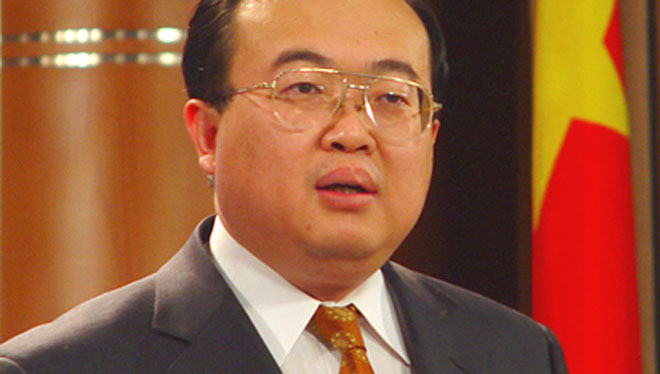 China offering Pakistan 'huge' financing: Chinese Assistant Foreign Minister
Date : 17-04-2015 Source: The News International
BEIJING: Pakistan needs a "huge amount of financing" for infrastructure and energy projects and China is ready to announce help when President Xi Jinping visits next week, a foreig...
Read more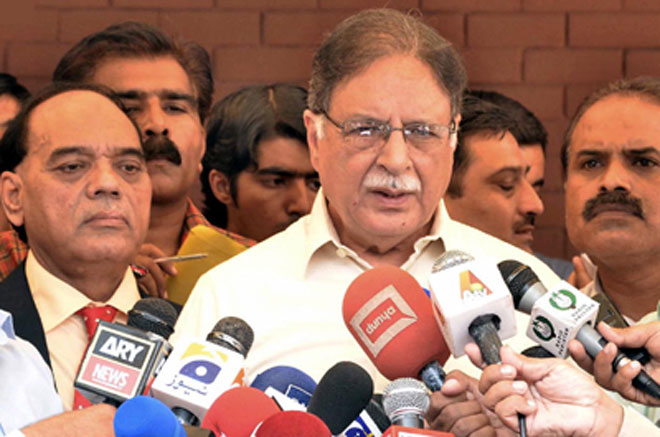 Pakistan, China enjoying deep-rooted friendship: Pervaiz
Date : 17-04-2015 Source: Business Recorder
ISLAMABAD: Minister for Information, Broadcasting and National Heritage Senator Pervaiz Rashid Friday said Pakistan and China were enjoying strong, deep-rooted and all weather friendship.
Chinese president to visit Pakistan, hammer out $46-billion deal
Date : 16-04-2015 Source: The Dawn
ISLAMABAD: Chinese President Xi Jinping will launch energy and infrastructure projects worth $46 billion on a visit to Pakistan next week as China cements links with its old ally and generates opportu...
Read more